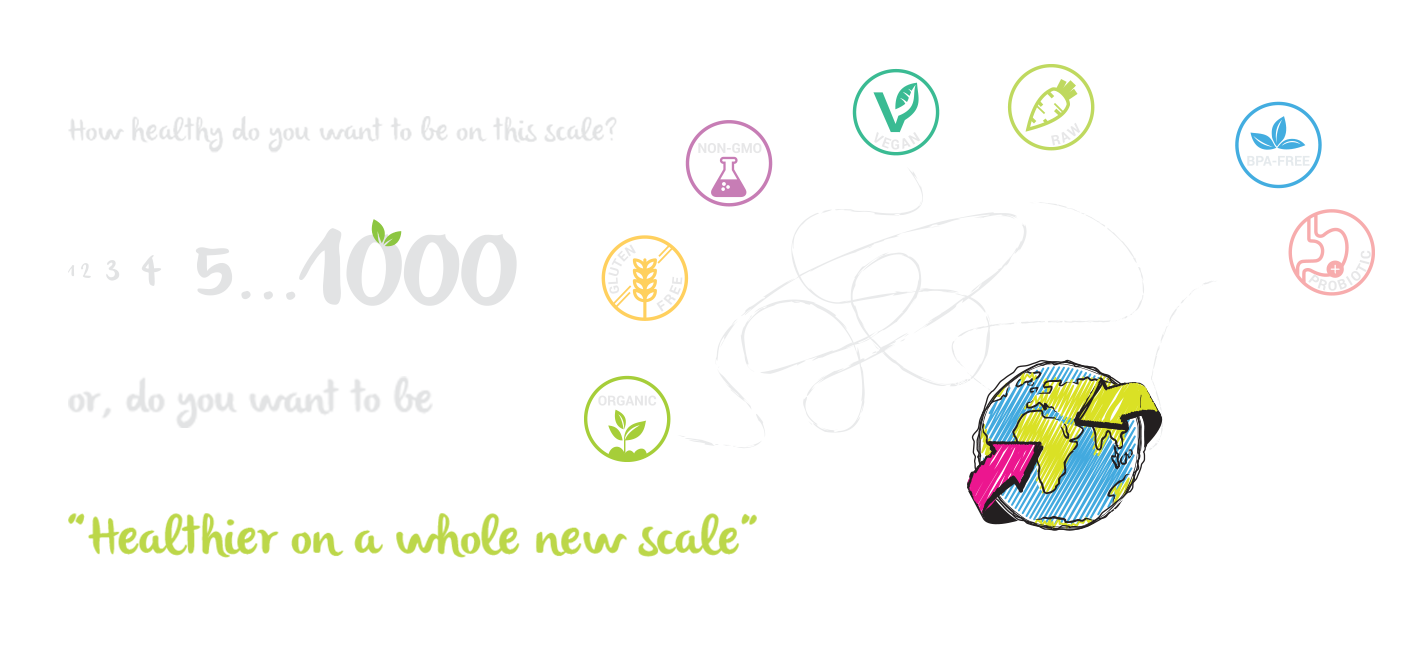 100% Organic

Non-GMO

Raw food
BPA Free
WHAT WE STRIVE FOR?
Recognizing the transformation trend and the need of bigger food varieties in the developing markets in East Europe & Middle East and North Africa region, high growth rates and per capita consumption.
'Midway Middle East' was established in Dubai – to introduce conventional & organic, gluten-free, vegan and non GMO food in different categories.
We leverage our experience, knowledge, and expertise in the markets we cover, through our understanding of the RETAILER, SHOPPER and CONSUMER offering Yummy foods where the East and the West meet together. We don't want to be 'THE BIGGEST' we want to be 'THE BEST' focusing on every single product we sell.

Gluten Free

Vegan

Probiotic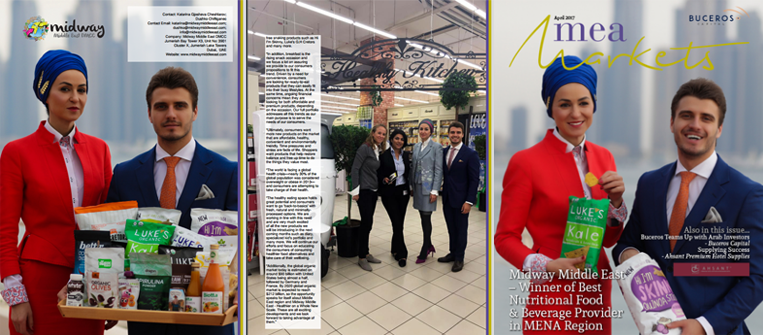 MEA AWARD
MIDWAY MIDDLE EAST – WINNER OF BEST NUTRITIONAL FOOD & BEVERAGE PROVIDER IN MENA FOR 2017
Read more
Featured brands
We are proud to be working and representing some of the best brands throughout the whole world.
All brands

Cereals

Coffee

Cooking & Baking

Drinks

Household

Personal Care

Pulses

Ready to eat

Sauces & Spreads

Seasoning

Snacking

Superfoods

Supplements
Read our Blog
We are regularly publishing articles on our Blog. Follow along to make healthy choices in your life.
All posts