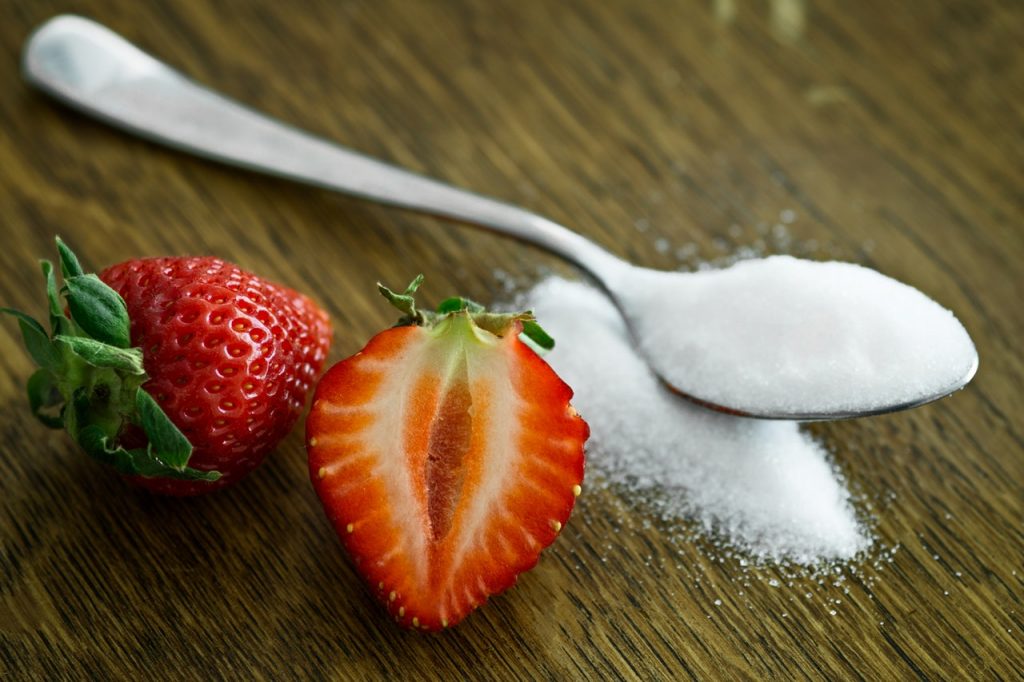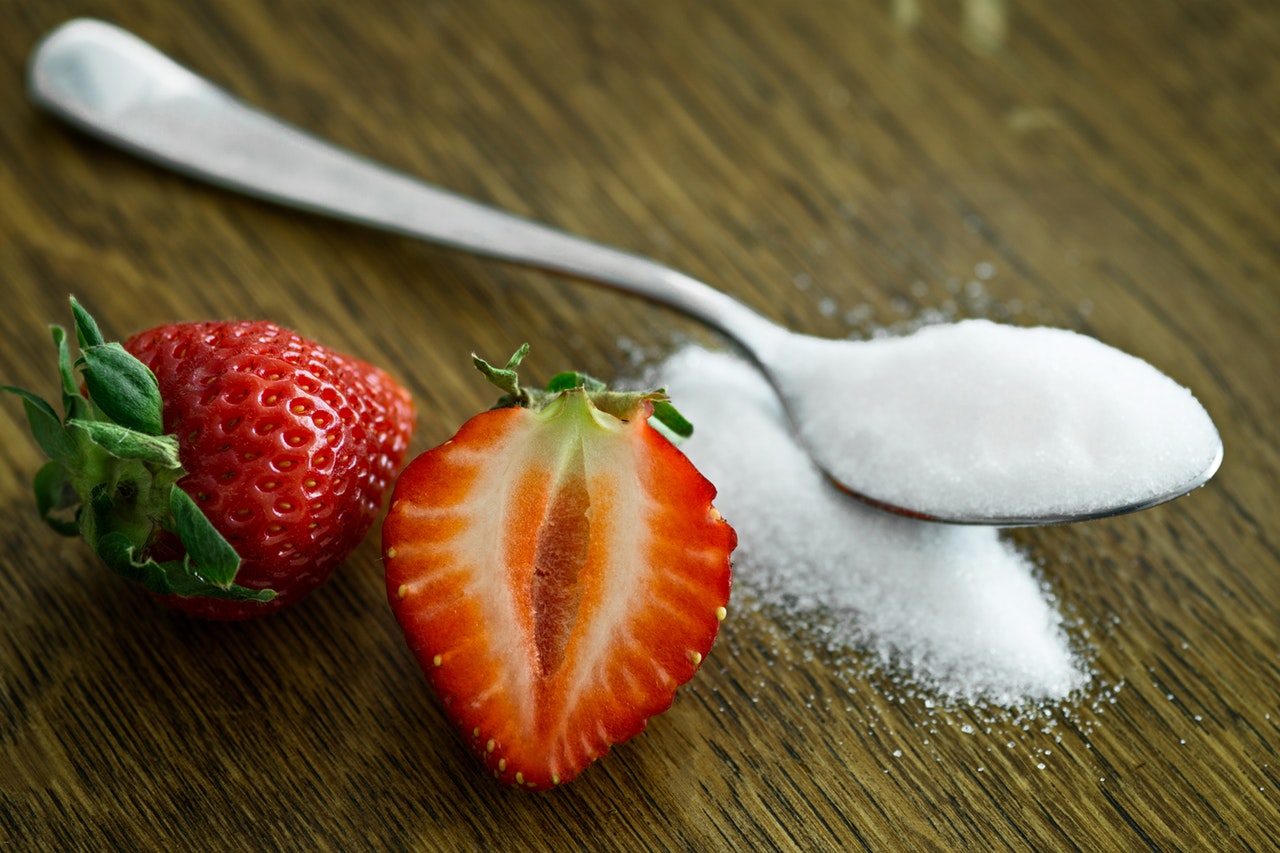 The summer is a time of the year of elevated spirits in which we tend to let loose our dietary discipline and fall prey to the sweet tooth. But how can we reduce that mound of added sugar while still being relatively free to enjoy a cookie or two?
Cutting excessive carbohydrates from your diet can have many positive effects on the health, such as promoting weight loss and controlling diabetic or pre-diabetic conditions.
Lay off sweetened carbonated sodas
A can of regular 0.33L soda contains more than 39 grams of added sugar! Basically, every time you take a sip, you are causing an insulin spike – which can lead to insulin resistance and type 2 diabetes.
Instead, go for freshly squeezed fruit juice with sparkling mineral water!
Avoid refined sugar as coffee/tea sweetener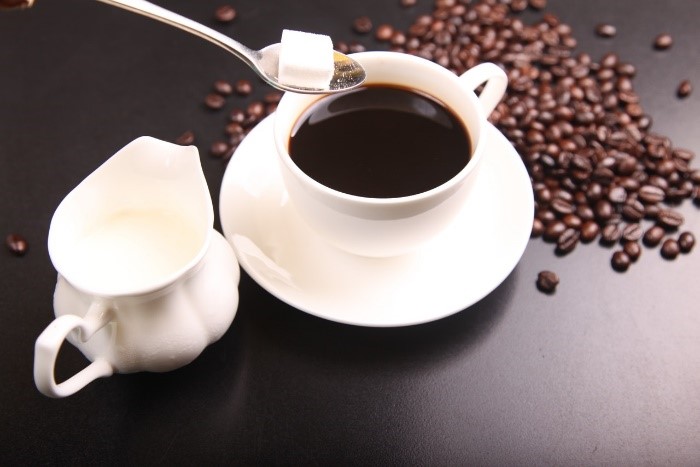 It's amazing how much extra sugar we use for sweetening our favorite caffeine beverage.  On average, we use more than 8 teaspoons of refined sugar daily just to sweeten our tea/coffee. That's 8 teaspoons of empty calories.
Instead, sweeten your tea with half a teaspoon of organic honey with which you get numerous other nutrients.
Substitute bread for vegetables
Breads made from starchy flours have high concentration of carbohydrates and empty calories. Throughout the day end up ingesting a lot more carbs than we actually need.
Instead when making your own meal or ordering one at a restaurant, ask for a side dish of low-carb vegetables.
Make your own ice-cream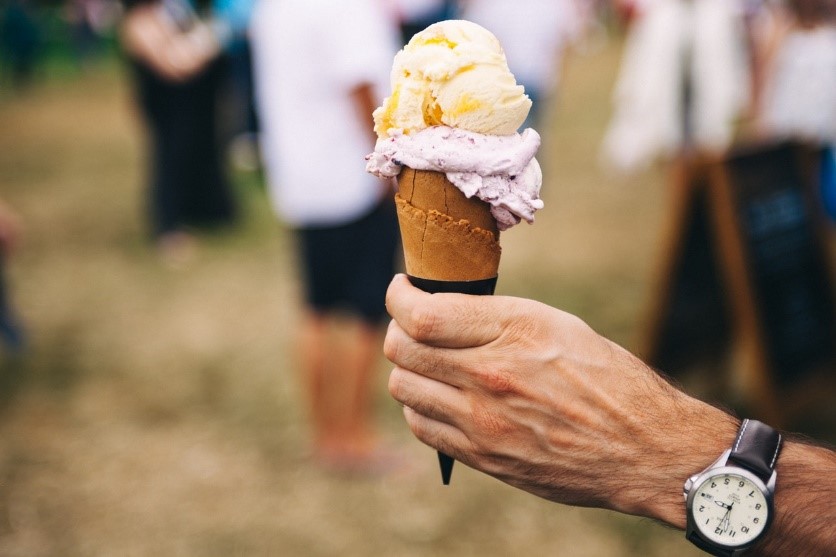 Ice-cream is unavoidable part of the summer diet. Regular, store-bought ice-cream is overflowing with sugar which is of course, not good for your body.
Instead, satisfy your sweet-tooth with delicious homemade ice-cream made from blended fruit popsicles.
Add a dash of superfood powder, and you'll have a cold, tasty dessert full of healthy nutrients and fiber!
Eat high-protein, low carb snacks
Smart, healthy snacking is integral part of every healthy diet. Many snacks contain excess amount of sugar and salt. That's why it's important to choose your snacks carefully.
Always choose snacks that are low in carb and high in protein and fiber content so you can avoid the consequences (and extra pounds) of eating snacks which have high corn syrup content.
Always check the labels on condiments and sauces
You'd be surprised how much added sugar there is in savory condiments and sauces. Always check the label for added sugar and make sure you always choose sauces that contain little to no sugar, so you can keep to the healthy recommended dose of 6 teaspoons of sugar per day.
Substitute milk with Coconut Milk or Almond
Milk has a high content of milk sugar (lactose). Even though it is nutritious, drinking high amounts can build up your sugar intake.
Substituting a glass of full-fat milk with a glass of almond milk or coconut milk will reduce the carb value of your diet, while retaining a lot of the nutrients.
Avoid cereals sweetened with high fructose corn-syrup
Many cereal products use high fructose corn syrup as a bonding agent and taste enhancer.
This in turn skyrockets the carbohydrate content of those products. That's why it's important to choose carefully balanced cereals, rich in fiber and protein for your favorite morning meal. This will help you retain that dream figure while still enjoying yourself!
Eat a lot of high protein foods
Foods that are high in protein can make it easier for you to cut back on excess sugar.  This is especially important if you are trying to lose weight.
High protein foods make you feel more satiated and increase your body's metabolic rate.
Count your carbs
 There are many ways and applications that can help you keep track of your daily carbohydrate intake and plan your meal regime accordingly.
This will not only help you deal stick to your diet plan but it will help you develop and make future diet plans. In turn they will help you stay fit, happy and healthy!
*This website is for informational and entertainment purposes only and is not a substitute for medical advice, diagnosis or treatment. Please consult your physician whenever you plan to make significant changes in your diet.