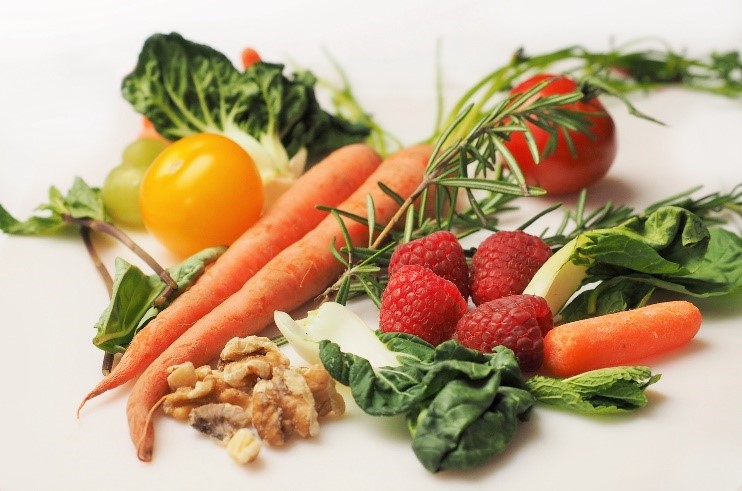 We can all agree on the fact that raw food diets are becoming more popular every day as people are changing their eating habits on the healthy side.
However, a genuine question remains, what are the benefits of a raw food diet?
Raw food diet isn't just a diet!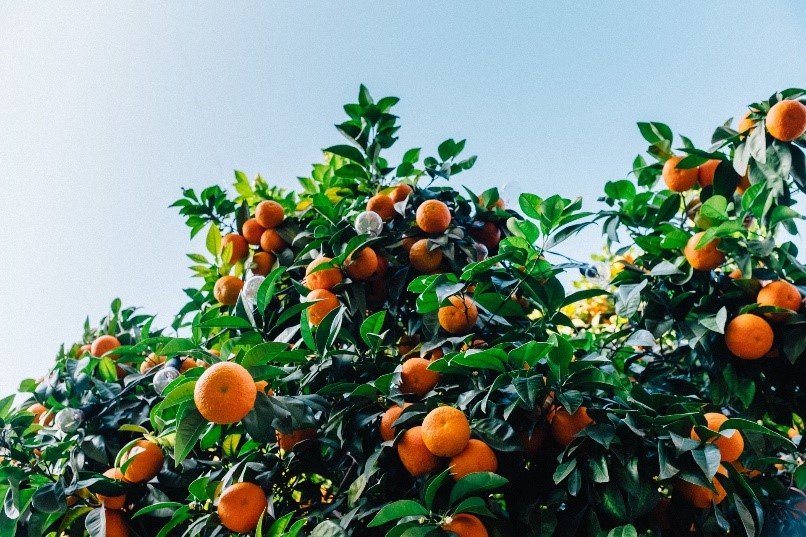 The paradigm behind raw food diets consists of preparing and eating unprocessed, uncooked foods so that we get all the nutrients they have to offer without the industrial chemical additives and/or added sugar.
By taking this holistic, pure approach to a healthy diet, we also return to balance with nature itself and improves not only our physical but also psychological well-being.
Why should I consider going on a raw food diet?
The goal of a raw food diet is getting all the necessary nutrients from foods as found in nature. This means that the foods shouldn't be processed on temperatures higher than 40 Celsius as cooking lowers the nutritional value of the food in general.
Each and every food item loses different amounts of nutrients when exposed to high temperature cooking. Foods that are rich in antioxidants are quite sensitive to steaming and cooking as phyto-nutrients don't play well with high temperatures as their chemical structure begins to change and they become less beneficial to our bodies.
Also,
A diet that is rich in raw fruits and vegetables is also rich in vitamins, antioxidants and plethora of micro-nutrients essential for the normal functioning of the body while at the same time we do not consume dangerous additives or a ton of added sugar. Also, raw food diets quickly pass through our digestive system while being light and refreshing.
What exactly consists a raw food diet?
There are many types of raw food diets out there – each with their own advices and degrees on how certain foods should be prepared. Raw food diets usually consist of 75% raw fruits and vegetables with added staples like whole grains, beans, dried fruits, nuts, sprouted seeds and seaweed.
Be prepared to spend some time in the kitchen!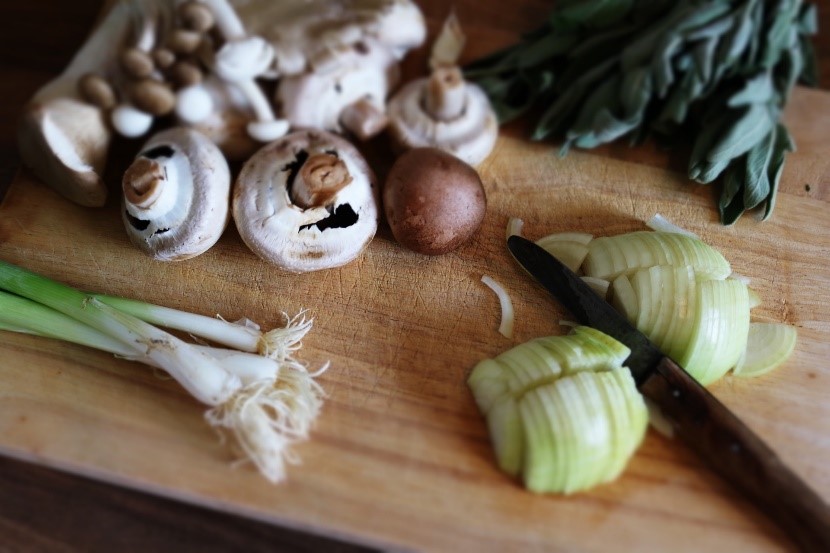 Since raw foods are unprocessed and uncooked – they require extensive handling in the kitchen.
Peeling, chopping, blending and dehydrating are essential in preparing natural, fresh, rawlicious meals. The main principle behind this lifestyle choice is that raw, wholesome foods are wholesome for our bodies as well. But not everything is so scary as the kitchen for most of the raw foodies is the favorite space in the home.
Moreover,
Dehydrated fruits add a tasty crunch to the meal without losing any of the important micro-nutrients, antioxidants and vitamins.
Raw food diet restores balance to the body and helps in improving our health.
In their essence, raw food diets are healing diets. The nutrients from raw foods are easily absorbed by the digestive system and restore the natural balance to the body.  The main benefits of "going raw" include:
Easier digestion
Lowering cholesterol
Reducing joint pain
Lots of dietary fiber
Restoring optimal liver function
Detoxing your body by eliminating the intake of dangerous chemical additives
Helping with weight loss and maintaining a healthy body weight
Protecting and clearing your skin
Warding against nutrient deficiencies
Contrary to popular belief, cooked foods take longer to digest when compared to raw foods which can cause many problems with food fermentation in our gut such as bloating, gas and damage to the mucosal lining.
Another outstanding reason to consume raw foods is the role they play in balancing out stomach acidity.
Are there health risks connected with raw food diets?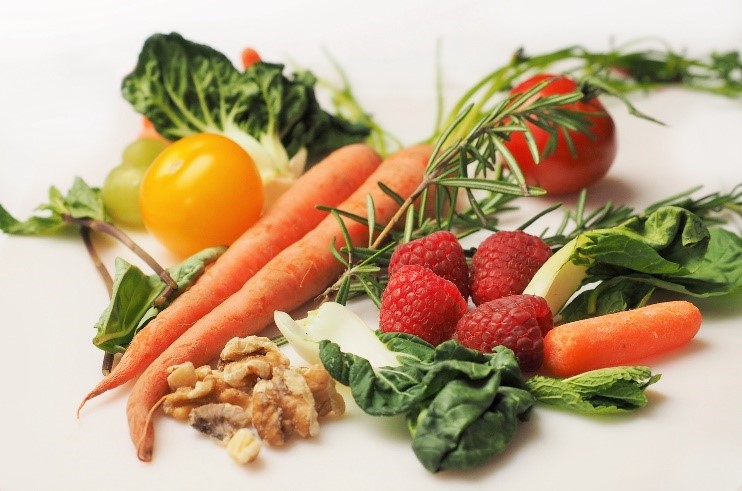 This lifestyle choice bears inherent risk of food poisoning. Since the products don't go through industrial sterilization or pasteurization or home-cooking at high temperatures, it is of vital importance to thoroughly rinse, wash and peel the fruits and veggies before consuming.
For this reason, many raw foodies opt to either grow their own little gardens or only buy products from very trusted farmers and sources.
Important,
Because of these risks, raw food diet is not recommended for pregnant women.
To summarize,
Fresh and raw foods greatly improve our nutritional value which is very important in leading healthy and happy life but maintaining this lifestyle choice requires a lot of effort and care when it comes to choosing the right products from the right sources.
*This website is for informational and entertainment purposes only and is not a substitute for medical advice, diagnosis or treatment. Please consult your physician whenever you plan to make significant changes in your diet.<