News
Midway Middle East – Winner of Best Nutritional Food & Beverage Provider in MENA for 2017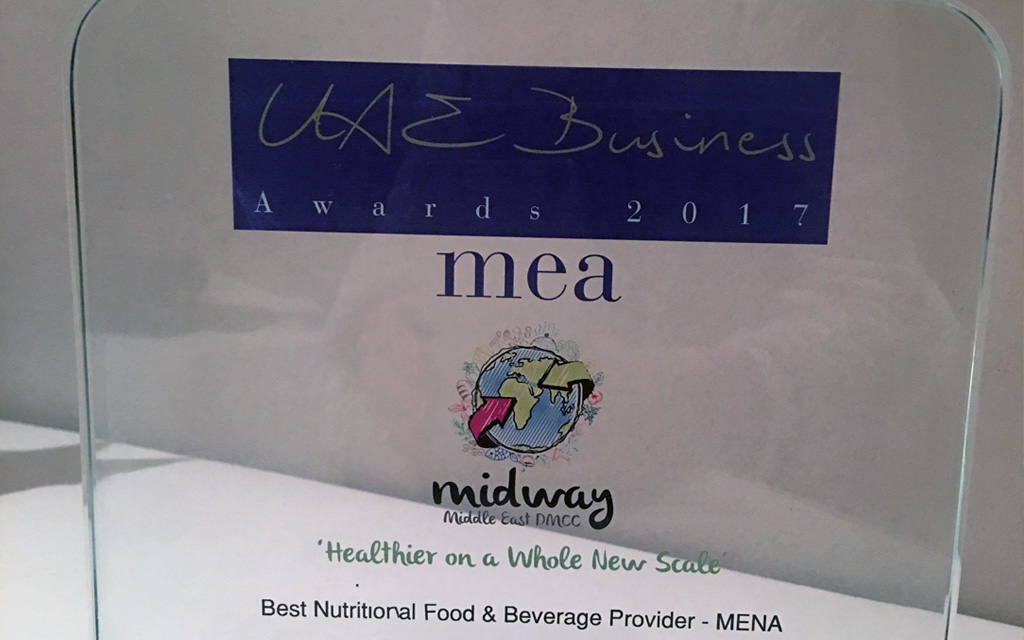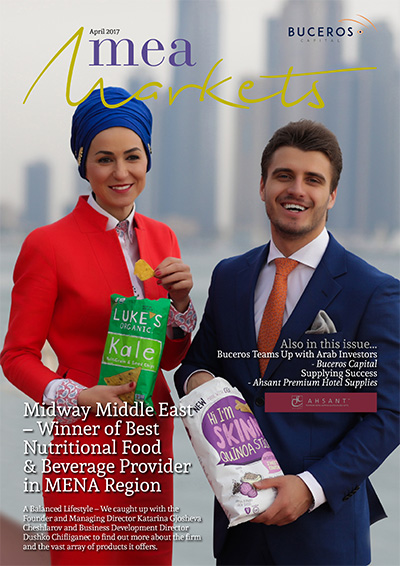 It is our great pleasure to share with you our latest achievement. We have been awarded with Best Nutritional Food & Beverage Provider in MENA Region for 2017 from the prestigious MEA Markets.
This recognition has everything to do with the talented, supportive, creative and intensely passionate people we have in our team.
We were awarded based on our activities, our dedication for building awareness about healthy and balanced life and our recent project "Healthy Kitchen" conducted with the Top 1 retailer in the region Carrefour.
As much as we are excited and overwhelmed from this award I will not hide to say that it puts bigger pressure for us to continue the pace and deliver greater results in the future. We live in time of rapid and profound change when it comes to consumer needs.
Together with our business partners, we are sure we will be able to address the needs of our consumers with the current great quality products you have and the new innovations coming on the way.
We thank you for your cooperation and looking forward of achieving higher goals together in the Middle East markets.
If you would like to read our interview for the April 2017 issue of MEA Markets, please click here.