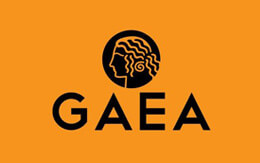 Gaea is a Greek brand with it's factory situated in a 15.000m2 plot of land, 1.5kms from the center of Agrinion city.
Gaea is much more than elegantly-packaged wholesome foods and fine ingredients. It is a genuine philosophy of life, at the core of which is a deep appreciation for nature.
Gaea's factory operates under the ISO 9001, HACCP, BRC and IFS high standards while it recently acquired ISO 14001 for the environmental accreditation.
Products from the Brand
Ready to Eat

Sauces & Spreads

Snacking